Historical Tick Data
Research-quality historical tick data. Our historical tick data archive is error-tested, cleaned and ideal for backtesting trading solutions as well as market micro-structure analysis.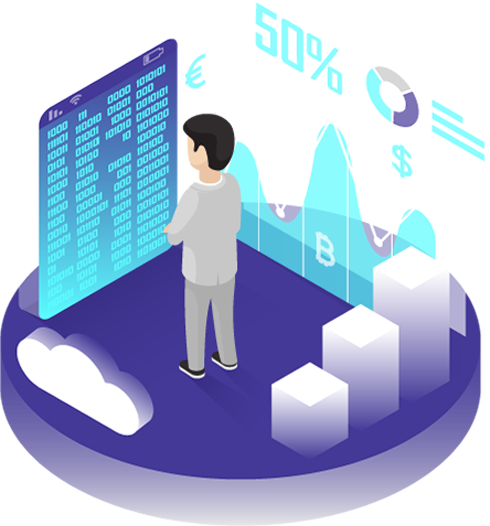 TickHistory Data
Our institutional-grade data is used by hedge-funds, individual traders and academic institutions.
Extensive Archive
Our tick data archive is updated daily and covers over 10 years (starting 2010) covering 4500 stock tickers.
Trade/Quote Data
We provide full histories for both executed trades and NBBO (Level 1) bid/ask quotes.
Exchange Coverage
Data is aggregated from 12 exchanges to provide a comprehensive record of trading.
Efficient Requests
Our 25TB (25,000GB) archive is available for on-demand downloads for specific tickers (eg MSFT-2018).
High Quality Data
We test all trade ticks for consistency, out-of-sequence ticks, duplicate ticks and data feed errors.
Fast Delivery
All data is hosted on the Google Cloud Network for the fastest possible delivery speeds.